The Southern Pines Dental team is focused on providing our patients with excellent care and building relationships that make all feel welcome and comfortable. Our goal at Southern Pines Dental is to help you achieve the smile you deserve.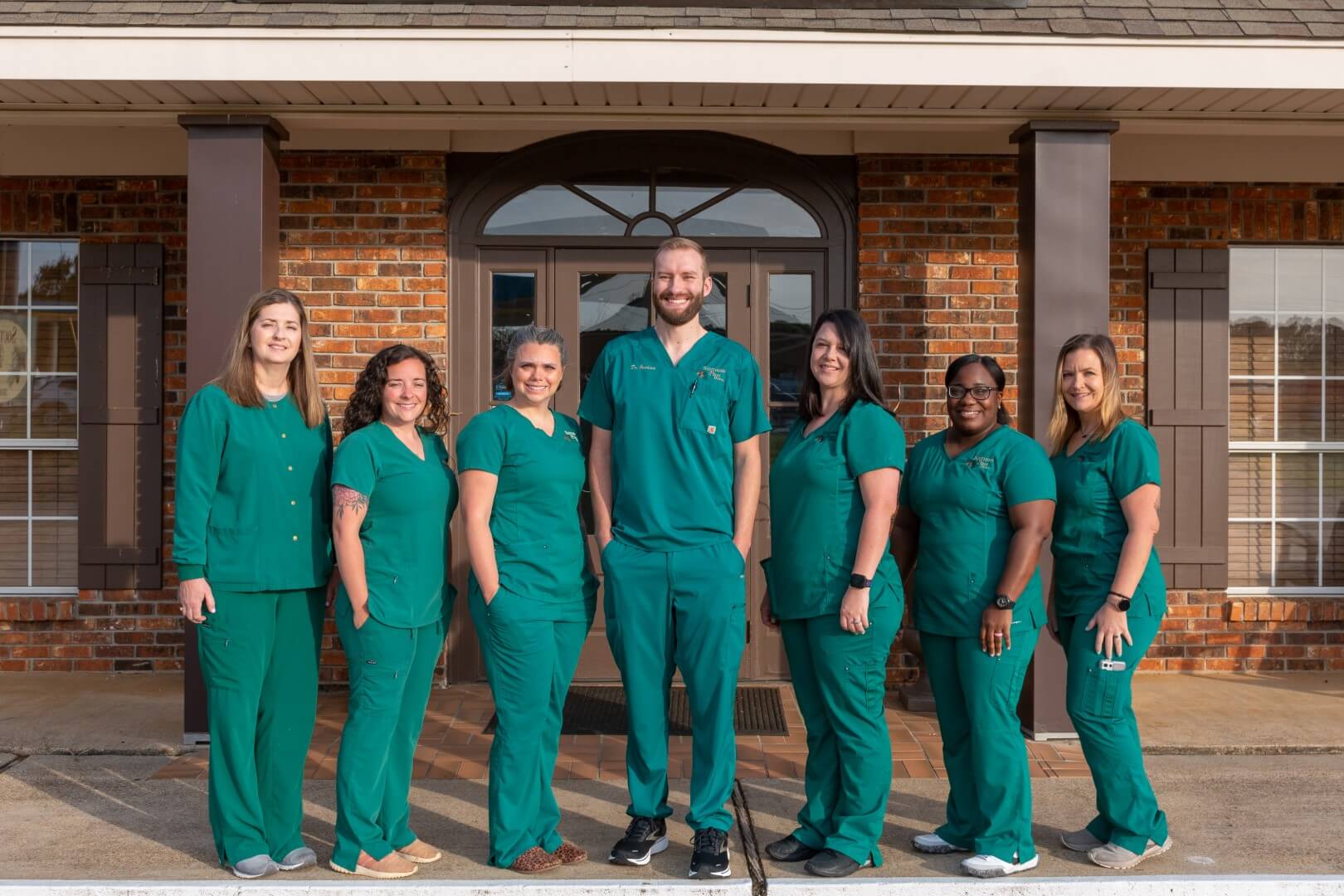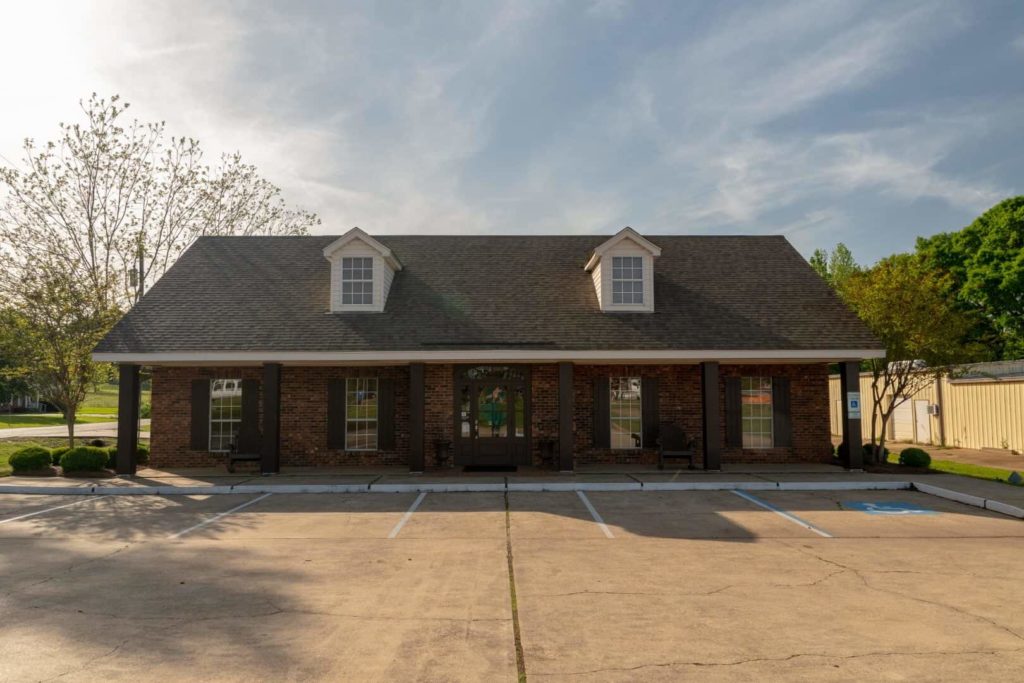 There are so many reasons to make Southern Pines Dental your dental home. Everything you should expect — flexible scheduling, excellent care, and a convenient location. Plus more:
Always Transparent Pricing
Same Day Emergency Care
Comfortable, Caring Dentistry
Reviews
See what people are saying about Southern Pines Dental. Your opinion is very important to us. Thank you for leaving a review!
Took my boys for the first time & so glad we made the swap they are too! Very attentive staff allowed me in the room with them. They have a tv with headphones to keep them occupied & were so helpful & informative when it came to telling me what they were doing, why & what steps to take next . We loved this office!
I did not want to drive from Minden today. But my 14 y/o son insists that this is the dentist office he uses . The staff is friendly the ,atmosphere is welcoming and the thermostat is set just right lol . I guess we will be coming more often and I'm definitely changing to this office .
Great experience and always prompt.
I have been afraid of the dentist my whole life but after this last visit with Dr. G I think I can face my fears and move on. Great bedside manner patient and understanding to fears and phobias!! Plus the payment plans are affordable!!
Netoriah Rochelle
2021-12-13
A 5 *
Is the best dentist office for my kids. My son loves him. But my daughter is usually terrified of dentists, and she gets so calm with the ladies that work here.
As a courtesy to you, we will be happy to provide a complimentary insurance benefits check at your first appointment. We will bill your insurance company for you, so there are no claim forms for you to fill out, and provide them with the necessary documents and x-rays for the processing of your claim.